We believe in our talents and in the value of their significance.
It is our particular way of understanding the world and relating to it.
We are part of a great family and our commitment is to achieve business and social goals together.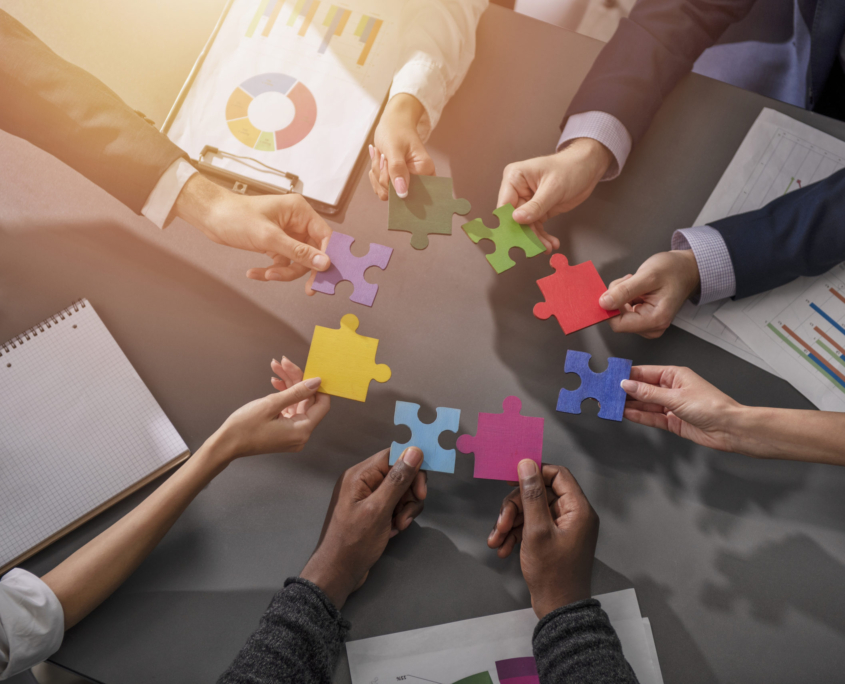 Join our team
We are the ideal choice and you're the best talent.